Welcome to PLRWSD
Payette Lakes Recreational Water and Sewer District (PLRWSD) operates and manages wastewater services in the City of McCall and the area surrounding Payette Lake to protect the health and welfare of local citizens.
OFFICE HOURS
Monday – Thursday
7:00am – 5:00pm
WateReuse's vision is a nation where every community has a safe, reliable, locally controlled water supply that protects the environment, sustains economic growth, and provides a high quality of life. Their mission is to educate policymakers and the public about the benefits of water reuse and to advocate for laws, policy and funding to increase water reuse.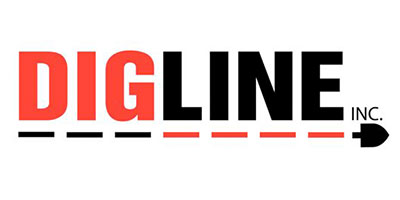 Dig Line, Inc. provides a central, 24/7 Idaho owned and operated call center to notify underground facility owners of planned digging activities. Please call Dig Line, 811, before you dig to save time and money due to facility damage and equipment loss.